Book 4 cover reveal!!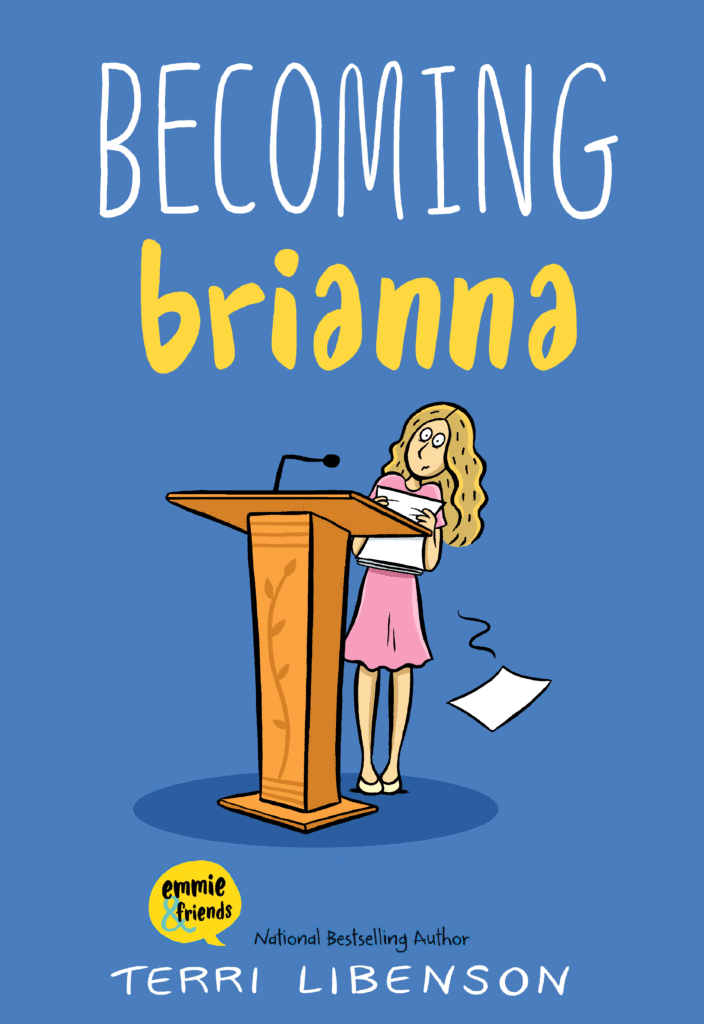 So excited to reveal this cover of my next book in the best-selling "Emmie & Friends" series: BECOMING BRIANNA. I'm also excited to bring back one of my beloved main characters (and her colorful family) from POSITIVELY IZZY. This book has been an absolute joy to work on, and it's definitely influenced by personal experience. I hope you love it!
BB comes out in May, 2020. You can pre-order it here.