JewCE Convention & Awards!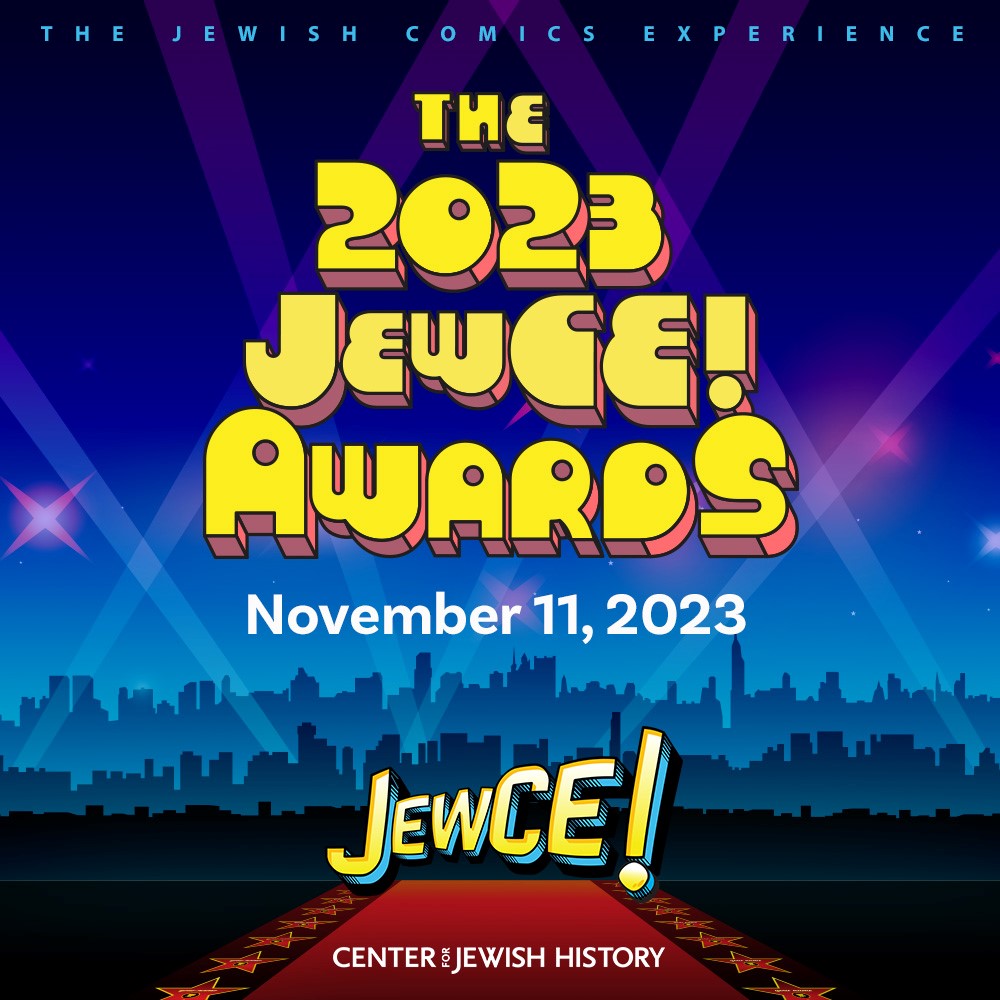 I'm so excited to be participating in the all new JewCE (Jewish Comics Experience) convention in NYC on November 12, 2023 at the Center for Jewish History. This event celebrates Jewish comics of all types and features a big exhibit.
I'm also thrilled to be nominated for Artist Honoree of the Year — woo! The line-up of guests and nominees is pretty spectacular, so I'm very excited to schmooze among them as well as participate in a kids' panel (below).
For details and registration, click here. Hope you can make it!