You-Niquely you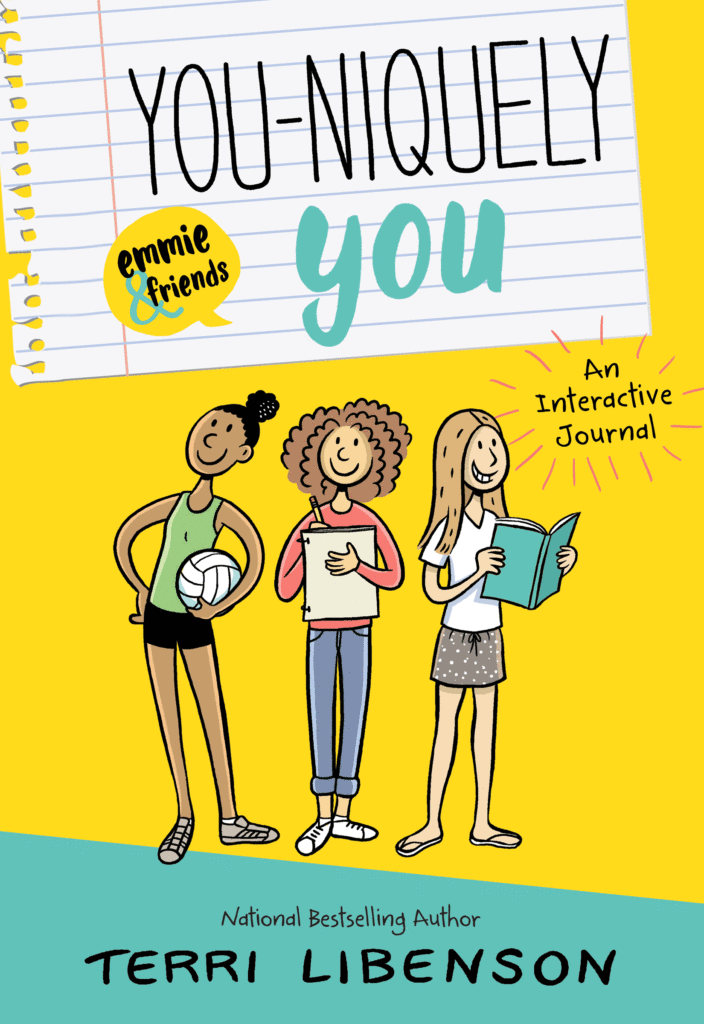 YOU-Niquely You is an interactive journal and activity book. It is part of the popular Emmie & Friends series.
There are three sections of activity pages, each section "guided" by one of the main characters: Emmie, Brianna, and Jaime. The rest of the book contains journal pages and make-your-own comics pages.
YOU-Niquely You makes a fun, creative gift for fans of Emmie & Friends. You can order it here.