The Happy Writer Podcast!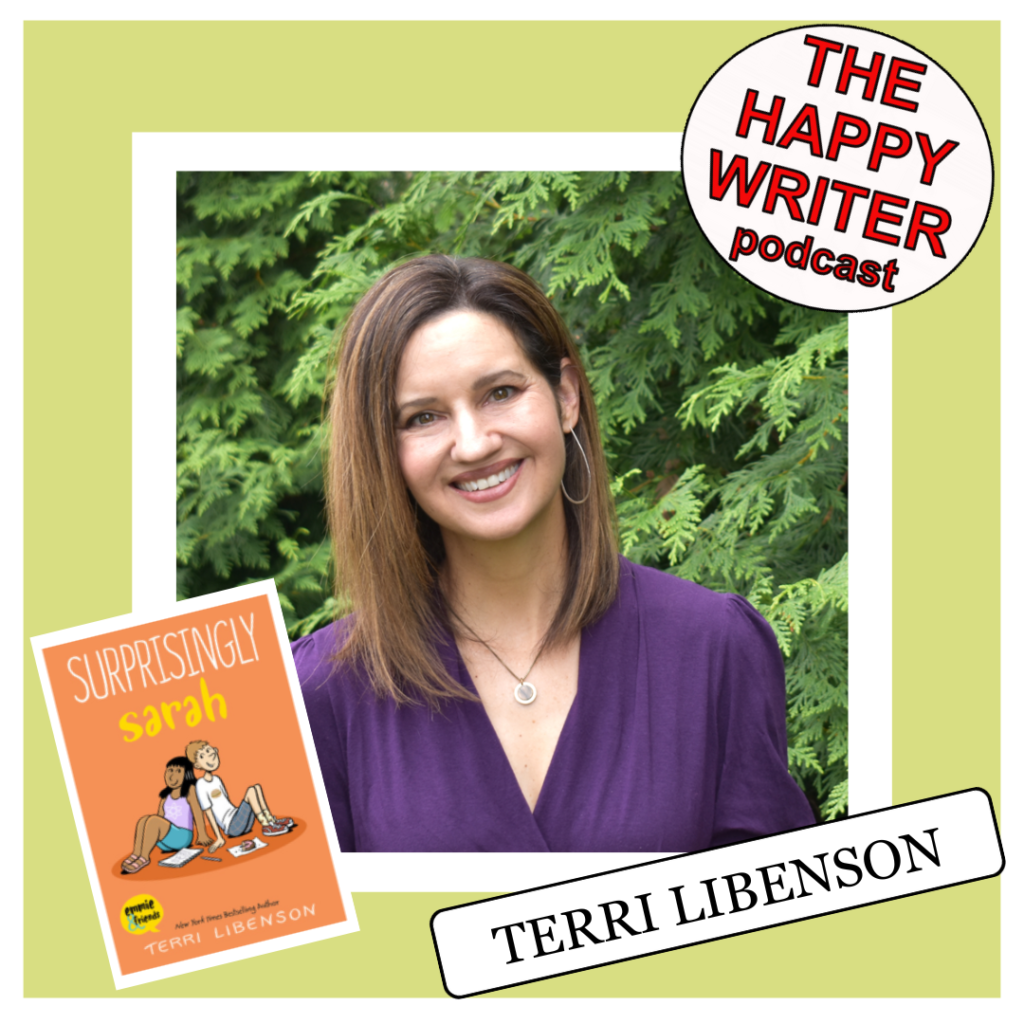 SO thrilled to be on this insanely fun and insightful podcast hosted by the hugely popular author, Marissa Meyer (one of my daughters is a big fan, so we're very familiar with her books).
I hope you'll take a listen to my episode on The Happy Writer Podcast — we had such a great time. And be sure to catch her other guests. I've listened to many authors' episodes and learned a lot (and had fun doing it).