Ohioana Festival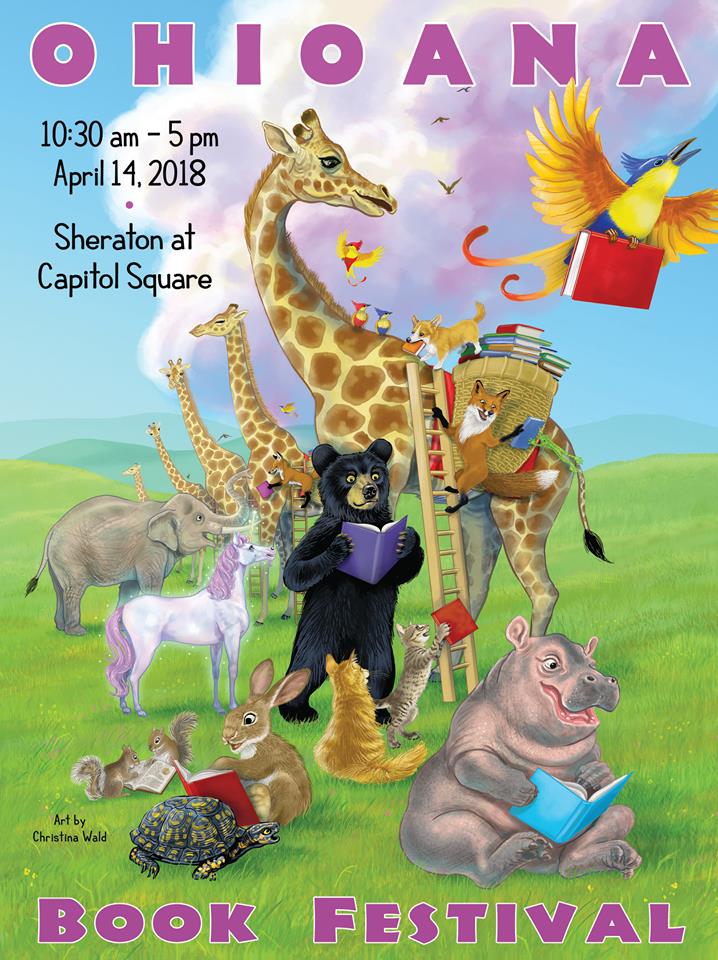 So excited to be part of this year's acclaimed Ohioana Book Festival on April 14 in Columbus, OH. Click here for detailed info and here for festival authors.
Besides signing copies of Invisible Emmie and Pajama Diaries books, I'll also be part of a panel for tween/teen readers:
1:00 pm – 1:45 pm: Learn from an expert panel of illustrators as they discuss all things connected to creating pictures for books – Joe Sutphin, Mark and Mary Willenbrink, Christina Wald, Terri Libenson (graphic artist)
Hope to see you there!