News and Events!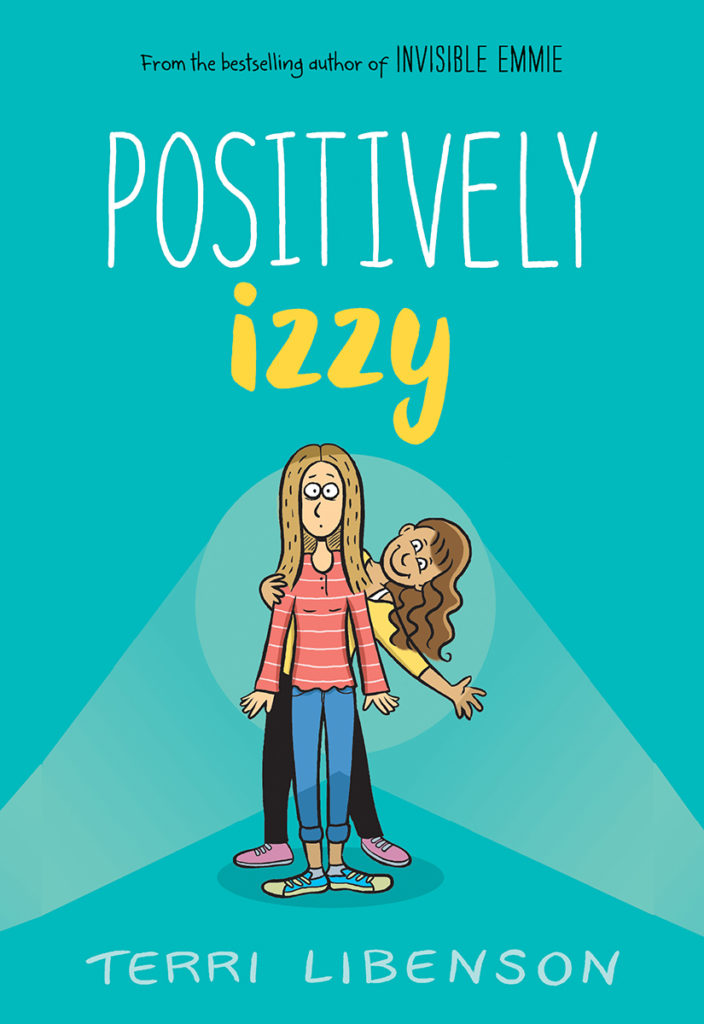 Gearing up for a very busy spring. Pretty soon I'll be going on tour for my new book, Positively Izzy, which debuts May 1. I will post that schedule as soon as it's locked in. For now, I hope you'll pre-order a copy!
In the meantime, I look forward to presenting Invisible Emmie at Elyria Public Library on Monday, April 9, at 6:30 pm. Click here for registration. Hope to see you!
Keystone-Lagrange Branch Library: 

101 West Street, 

LaGrange, Ohio 44050
In other EMMIE news, this is pretty great. Listed among Barnes & Noble's recent Top Graphic Novels!