Home
Check out this great interview with School Library Journal's blog, Fuse 8, about BECOMING BRIANNA!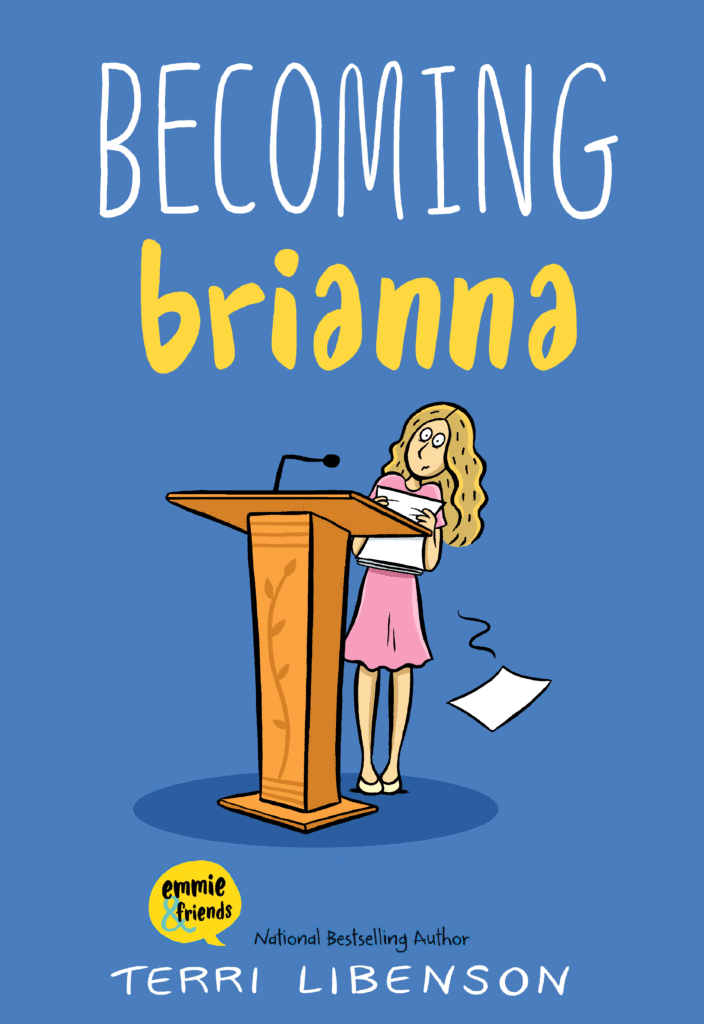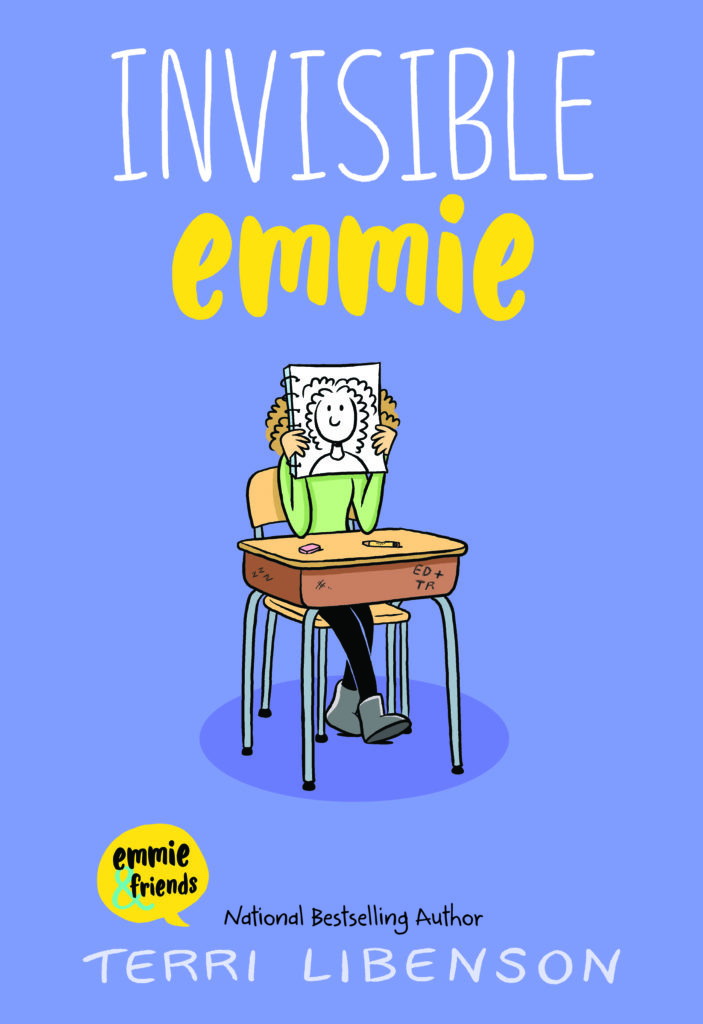 INVISIBLE EMMIE is part of Shelf Stuff's summer reading challenge. This week, any interested kids can take a quiz to test their knowledge of the book, and then enter to win a prize pack! Details here!
Lately, I've received numerous requests from teachers asking for short videos of encouragement on final school assignments that utilize comics and graphic novels.
For any educators who'd like a little word of encouragement and sendoff for their students doing these types of projects, I made a short video. Feel free to use it at will.
Also, THANK YOU to educators who have tried their hardest under these tough circumstances to boost their students' mood and make learning fun online. I know it hasn't been easy, and you are so appreciated!
Join me virtually on Tuesday, May 19 at 4 pm EST for a virtual event with RJ Julia Booksellers! Info here.
Very excited to chat with bestselling author Soman Chainani (The School for Good and Evil) during his fantastic kids' virtual writing workshop. Tune in on Wednesday, May 13 at 2:45 EST to hear our quick 15-minute Q&A or at 2 pm to watch the entire workshop, which is soooo good.