Ohioana Book Festival virtual panel!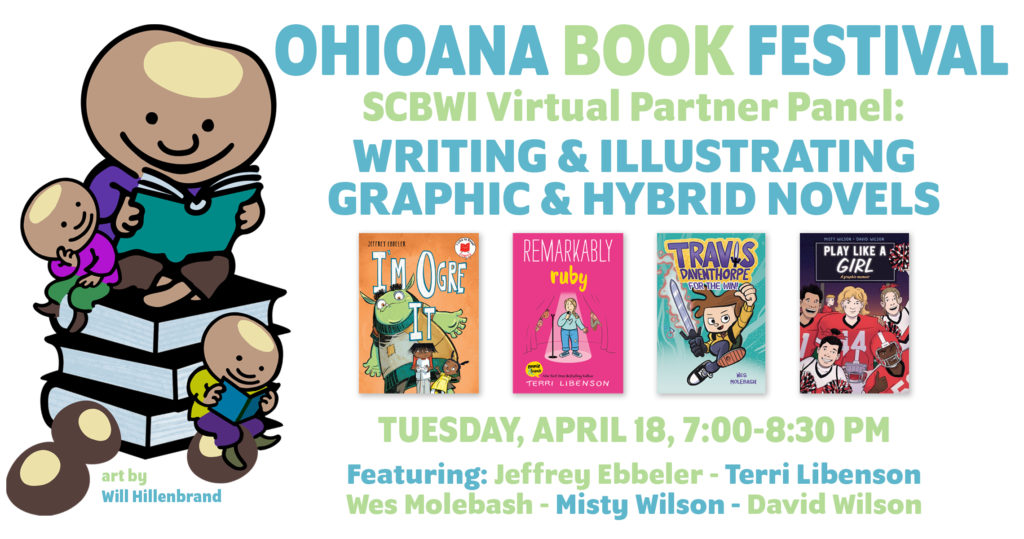 On April 18 at 7 pm ET, I'll be part of a great virtual panel of graphic novelists for the Ohioana Book Festival, partnering with SCBWI. I hope you'll join us! Registration is free and you don't have to be a member of SCBWI.
For details and registration, click here.