Ohioana Book Festival panel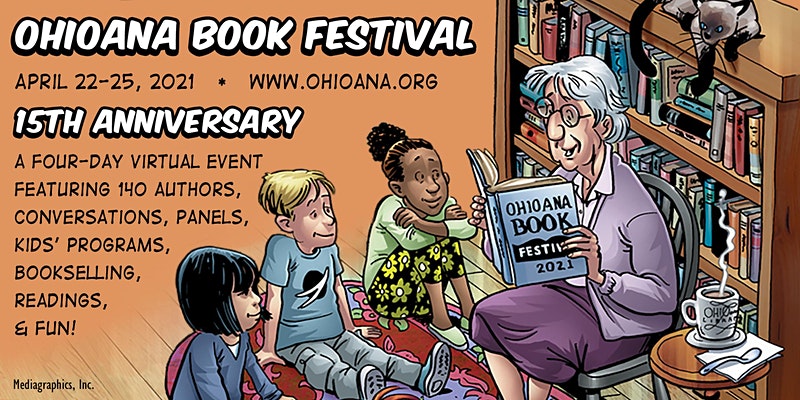 Got lots of events coming up, many of which I'll post soon!
This week, in addition to the local Appletree book signing (see previous blog post), I'll also be taking part in a panel for Ohioana Book Festival Friday, April 23 at 3 pm EST. You can purchase books through this event. This is LIVE, so don't forget to register!