YOU-Niquely YOU: a preview!
Many of you have been wondering why I ended my comic strip (The Pajama Diaries, now in repeats). Well, it was mainly because of this baby:
I've been spending most of my time lately creating this book. And lemme tell you, it has been fuuuuuun.
It's a guided journal and activity book, and yes, it's part of the Emmie & Friends series. It will be published October, 2020, in between Becoming Brianna and Book 5 (yet to be written).
There are three sections of activity pages, each section "guided" by one of the main characters: Emmie, Brianna, and Jaime. The rest of the book will contain journal pages and make-your-own comics pages. This will be a PERFECT gift for birthdays and holidays!
For fun, here is a preview of some activity pages: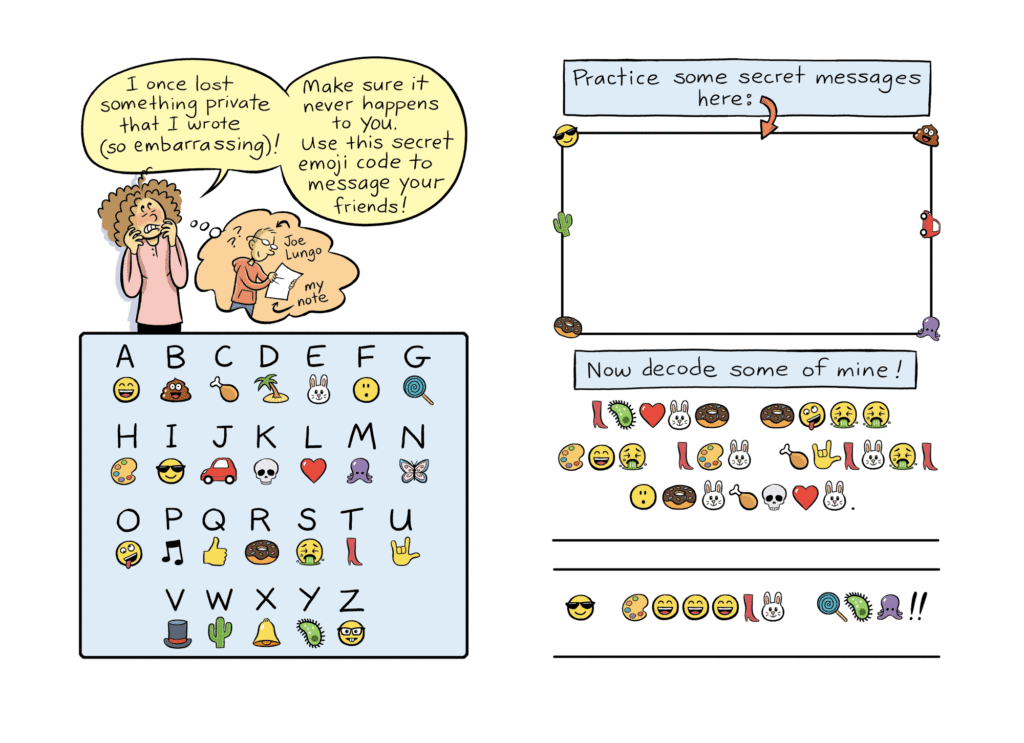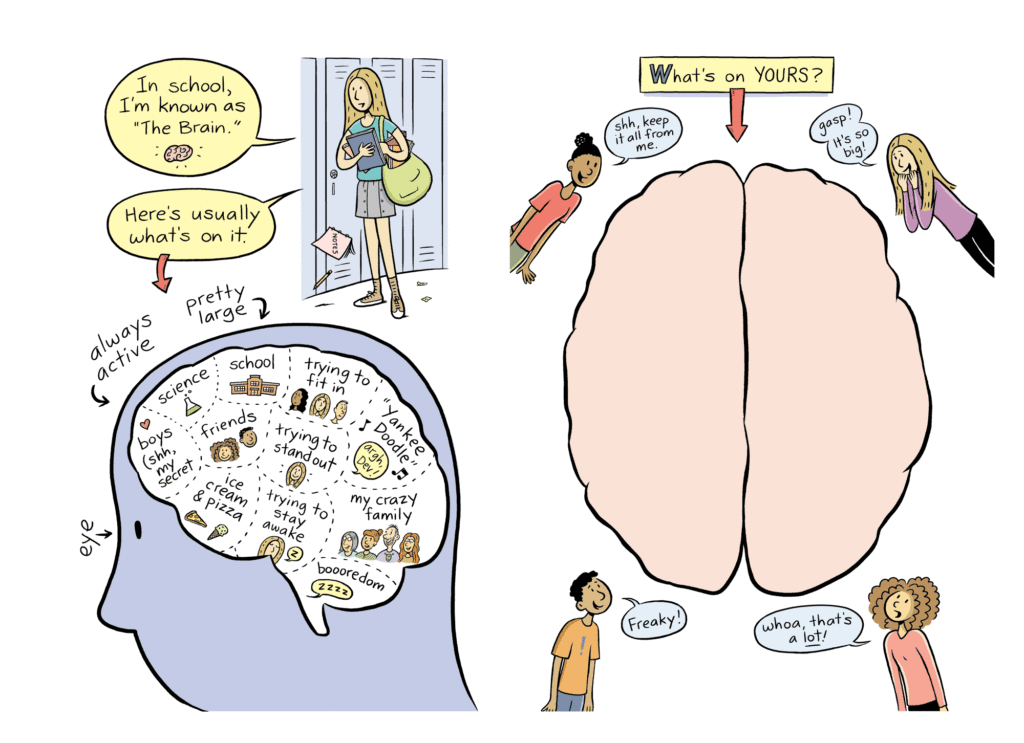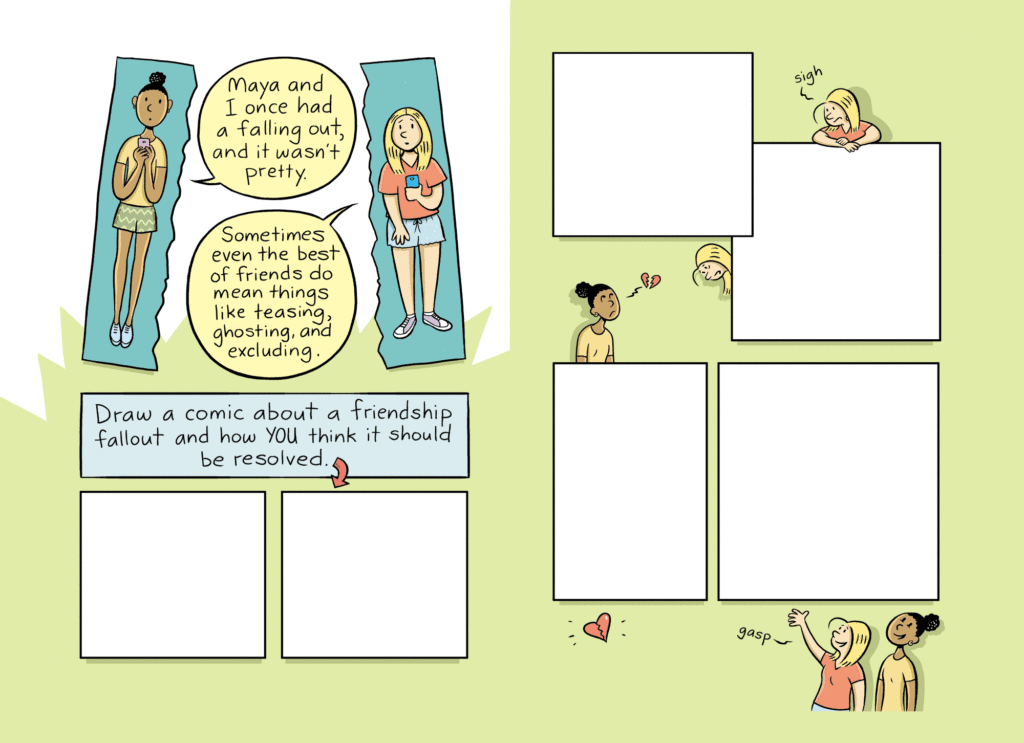 Creating games, puzzles, and secret codes? Yeah, this is pretty much the most fun project I've ever done. And I really, really hope you'll enjoy the book! To pre-order YOU-Niquely YOU, click here.