Book Two Reveal!
I am so pleased to reveal the cover and title of my next book, which will be hitting stores in 2018: Positively Izzy!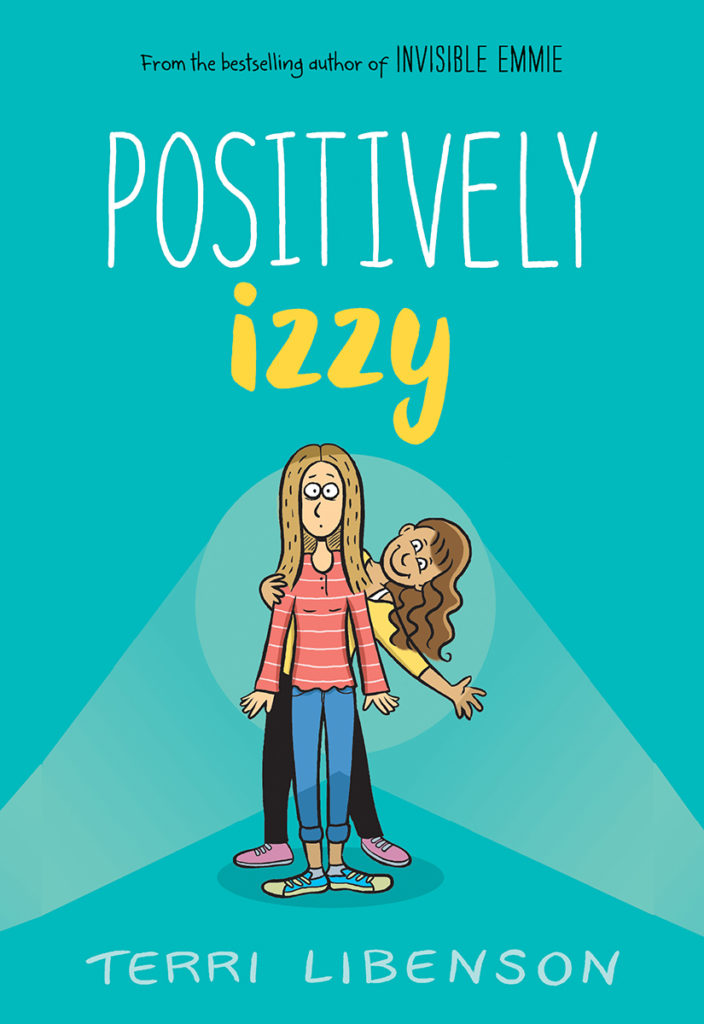 This is the spin-off of Invisible Emmie, starring Emmie's lovably brainy bff, Brianna, and an entirely new character, Izzy! Can't reveal much more than that, but I guarantee it's just as engaging as Emmie. I'll post when pre-orders are ready.
This has been another labor of love — I can't wait for you to read it!